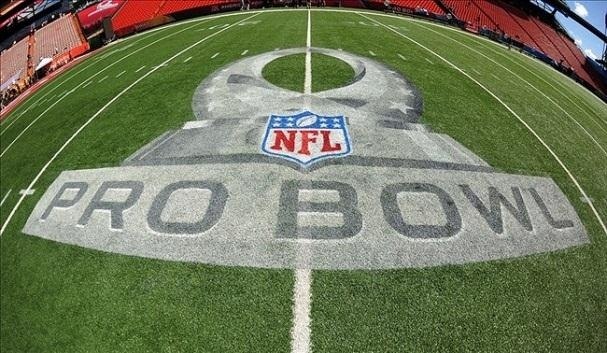 On the TUNNEYSIDE of SPORTS December 26, 2016 #625 Up next…May the blessings…
After further review…The Christmas and holiday season is special and we at the TunneySide of Sports feel so blessed having the privilege to write these columns/articles/blogs each week.
As we conclude our twelfth year of these weekly messages, our thanks go to each of you who read them and so often respond.
May the blessings of Christmas – in whatever way you celebrate this season – be with you throughout the coming year.
The month of December usually meant the end of football season, but not anymore! With some 40-plus NCAA bowl games scheduled, and 12 NFL games on Christmas eve, followed by all 32 teams playing on New Year's Day; and then the NFL playoffs concluding with Super Bowl LI on – are ready for this? – February 5, 2017, then, I guess, football season will be complete. Oops, I almost overlooked the Pro Bowl game in Orlando, Florida on January 29th. How could I forget?
I was privileged to officiate six Pro Bowl games in my first years as an NFL official. All of them were held at the Los Angeles Coliseum, where the Rams returned this season after spending many years in Anaheim and St. Louis. The Pro Bowl in the 1960's was a charity event sponsored by the Los Angeles Times. The selected players felt honored to be chosen and had a fun time playing under the regular rules of the game. The winning team's players received $800 each, with the losers getting $500. During one of those games I opted not to call offensive pass interference on a receiver; and the defensive back, Maxie Baughan, screamed at me for not calling it. I said, "Maxie, com' on, ease up, it's only the Pro Bowl." "Well, maybe, he said, "but it's $300 more if we win." Times, indeed, have changed. The Pro Bowl money is not as important now; and the prestige of being selected has diminished.
Switching to the excessive number of college bowl games, it is obvious that it's also more about the money than prestige. Two very prominent college star players have decided not to play for their T*E*A*M's in their bowl games, opting to save themselves from possible injury. Both decided to take that time to prepare for the NFL, with their expectation of being drafted early in the first round. Yes, the game has become characterized by the question "How much money can come my way?".
Will you chime in with your thoughts on bowl games in these times?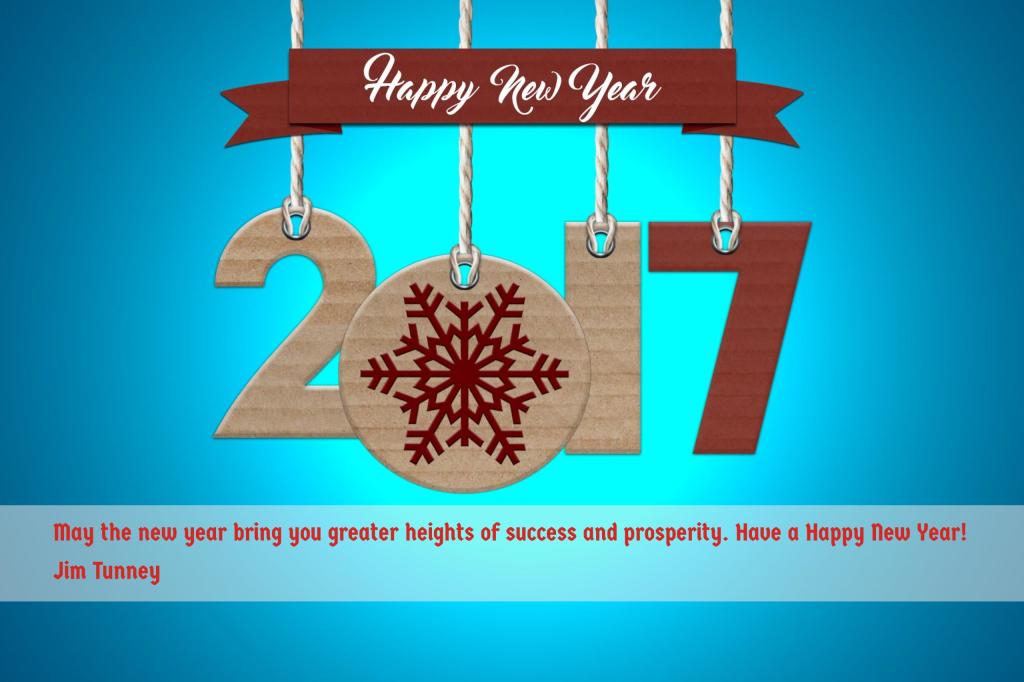 To contact Jim, go to JimTunney.com or email Jim@JimTunney.com.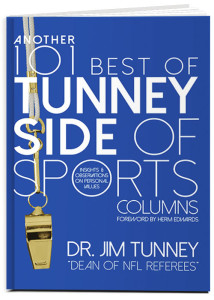 Be sure to get Jim's book 'Another 101 Best of TunneySide of Sports' by clicking this link or using the email above to contact Jim directly.
These TunneySides take issues from real-life situations and relate them as inspiration for the betterment of others.