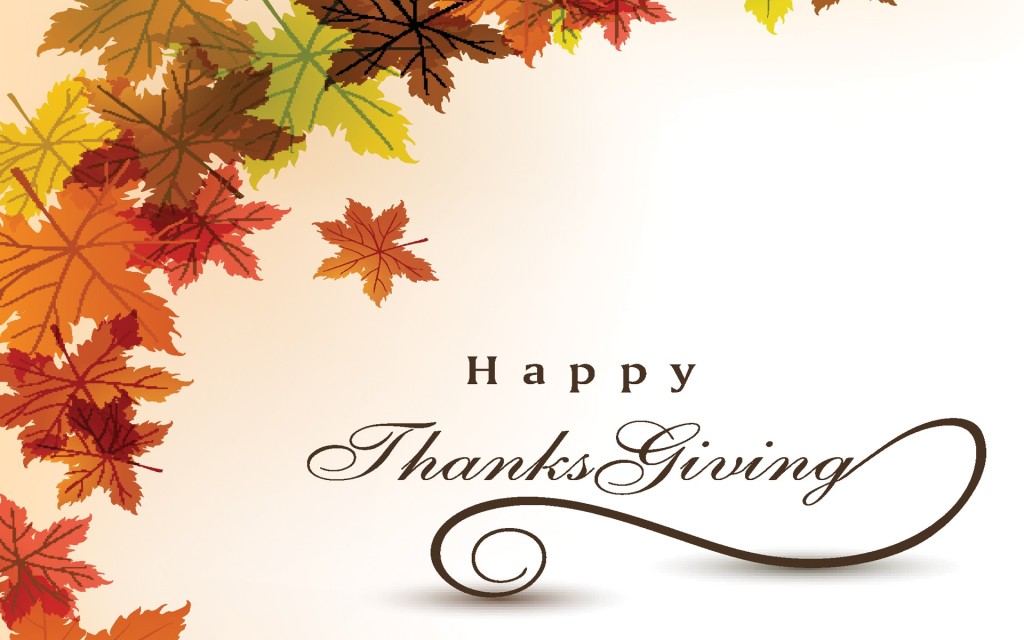 On the TUNNEYSIDE of SPORTS November 21, 2016 # 620 Up Next…A Father's Advice – Pass It On!
After further review…"Heads Up!" my dad used to call out, alerting me to such possible dangers as an errant pitch traveling toward my head when batting; or a car approaching as I was learning to drive. He must have blurted that phrase a thousand times. The message resonated with me to this day. Being an admirer of my father, I adopted the same warning as a parent and coach, and whenever I could alert someone of a possible risk.
Playing football, as well as all sports, the word concussion was never an issue (although I did split-open the skin on my forehead once when tackled). Football season brings a renewed emphasis on injuries, especially concussions. Football played by high school, college, and professional athletes is a physically violent game. Yet with all the apparent risks of physical damage, e.g., concussions, broken bones, nerve degeneration) most former players say they "would do it all — again." However, some of those same players have grave concerns about their sons playing football at those levels. Parents should also be heads up for their sons and daughters who play soccer, a popular sport among young athletes. The caution here is the use of "header" shots to redirect balls traveling 30-40 mph.
"Count your blessings" was another of my father's great reminders. There are times in our lives when we get down on ourselves. When we do, my father would come forth with this, reminding me as well as my sisters and brother that there are "too many good things happening" in each of our lives to let disappointment control our attitude. However, for me it was a fortunate childhood. Each morning during weekends and summer, I would rise early, go on a bike ride, and look for neighborhood friends to play ball. Growing up in Southern California, we only had three seasons: football, basketball, and baseball. There was always a game to be played. And while we always played to win ("You play to win the game" said Herm Edwards, friend, colleague, former NFL player and coach), it was playing that was our goal.
Will you pass along my father's advice: keep your head up and count your blessings? And in that process – enjoy and be grateful for your Thanksgiving Day as I am for your readership.
To contact Jim, go to JimTunney.com or email Jim@JimTunney.com.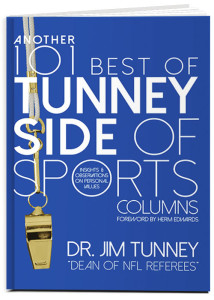 Be sure to get Jim's book 'Another 101 Best of TunneySide of Sports' by clicking this link or using the email above to contact Jim directly.
These TunneySides take issues from real-life situations and relate them as inspiration for the betterment of others.