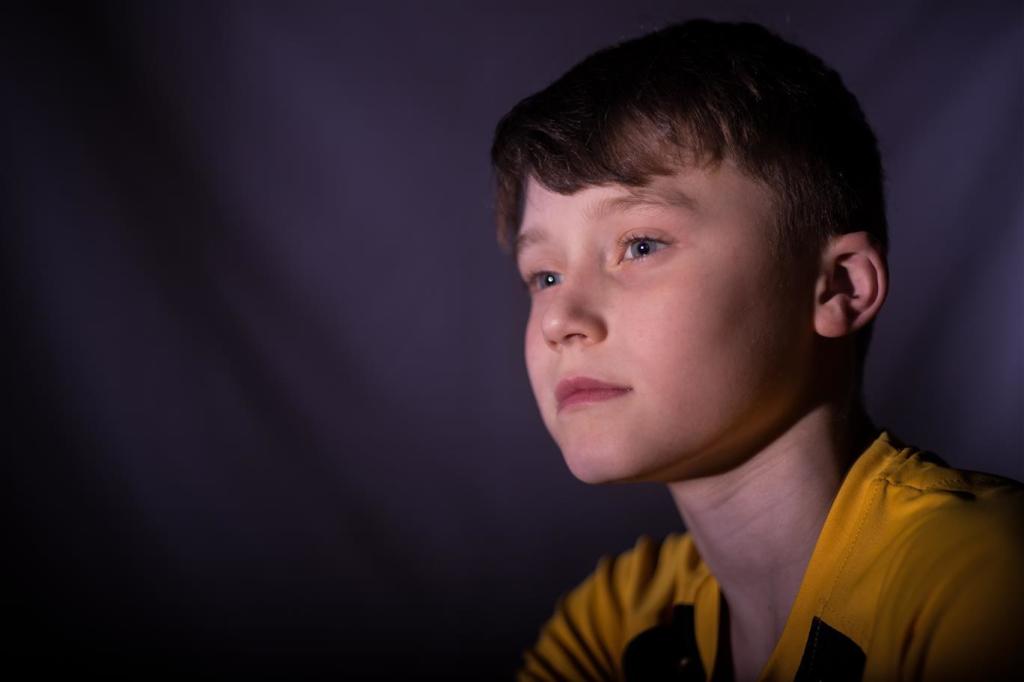 On the TUNNEYSIDE of SPORTS September 4, 2017, #656 Up Next… "The Coach!"
After further review…When I was 12, my goal for a lifetime job was to be a coach. Maybe my inspiration came from my dad, who spent 10 years as a coach. I was only four years in that role — it was never a job – before moving into school administration, but my goal remained.
Here's a passage from an earlier book that I wrote, which pays tribute to coaches:
Thanks for the special gifts that you give to your athletes. You learn their names and speak to them on and off the field. You teach them the basics of your sport as well as ways to improve and excel. Although you have a whole T*E*A*M of kids to mentor, you take time for an individual's needs. Under your leadership kids are often transformed from timid and doubting young people to strong, happy players willing to give their all for the T*E*A*M.

When kids give their best, even though it may not have been quite good enough to win, you recognize their contributions with a pat on the back or an encouraging word.

Your wise approach shows that, although winning is the goal, there are other goals just as worthy. Your athletes learn the value of finishing what was started and the joy of personal accomplishment. Those attributes will carry them through a season of hard work. fun, resolve, defeat and victory.

In the face of a challenge, you teach them to go through, not around that challenge. And if your season results in a championship and the kids bring home an award, you are among those who are so very proud of how far they have come. It becomes a victory for all, not for just one.

What is amazing is you do it year in and year out, as if each season were your first time! You teach them skills that will last a lifetime. You continuously encourage them to excel and you'll do that again next year with a totally new group. Others may never comprehend the full extent of your contributions to those young athletes, contributions that will shape the world that each of them will inhabit.

Many of these athletes' families will, one day, look at the ribbons, trophies, medals as mere symbols of the real gifts, which have come straight from your heart.
The TunneySide believes all teachers are coaches as well.
Will you share a story of a coach or teacher who had an impact on your life?
- – – – – – – – – – – – – – – – – – – – – – – – – -
To contact Jim, go to JimTunney.com or email Jim@JimTunney.com.
Jim's books are full of inspiration and interesting stories. Please visit his online store to learn more.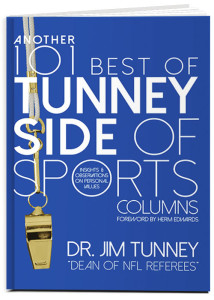 Be sure to get Jim's book 'Another 101 Best of TunneySide of Sports' by clicking this link or using the email above to contact Jim directly.
These TunneySides take issues from real-life situations and relate them as inspiration for the betterment of others.
Jim is available for speaking engagements on leadership and T*E*A*M Building. His books are available for $20 which includes shipping and tax. The Tunney Bobblehead is available for $30. Please visit JimTunney.com. Thank you!
---